The IHR has been founded in Geneva in 2010 by doctors B.H. Walpoth, M. Meyer, and Mr. Ph. Baumann. In 2020 it was updated onto the REDCap database by doctors B.H. Walpoth, M. Meyer, E. Cools and D. Courvoisier and reviewed by the International Working Group on Accidental Hypothermia (IWAH).
The IHR is supported by the International Commission for Alpine Rescue (ICAR-MEDCOM), the Swiss Society of Mountain Medicine (SSMM) and the German Society of Expedition and Mountain Medicine (BExMed) and part of the Mountain Registries.
Beat H. Walpoth, MD, is a Swiss Emeritus cardiovascular surgeon; medical degree from the University of Zurich (1972), postgraduate training at Harvard, (1973-75) and Stanford Universities (1982-84) and visiting professor at the University of Verona, Italy. He has over 150 publications including "Outcome of Survivors of Accidental Deep Hypothermia and Circulatory Arrest Treated with Extracorporeal Blood Warming" published in the New England Journal of Medicine (PDF) which is still the key paper for extracorporeal life support (ECLS), a technique pioneered by his mentor, Prof. Althaus, at the University Hospital, Bern. Founder and organizer of the International Symposia on Accidental Hypothermia (PDF). At the University Hospital of Geneva he and his team developed the International Hypothermia Registry (IHR).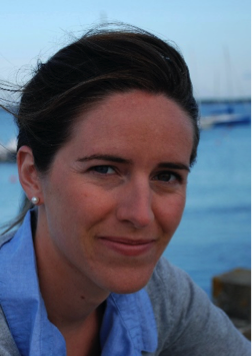 Marie Meyer, MD, obtained her medical degree in Geneva, Switzerland in 2008 before specializing in anesthesia. Her passion for the outdoors and mountain medicine led her to create the first version of the International Hypothermia Registry in 2010 with Dr. Beat Walpoth as her medical thesis. Over the years she has contributed to hypothermia awareness through workshops and publications. She currently works as a senior registrar in anesthesia in the University Hospital of Lausanne, Switzerland.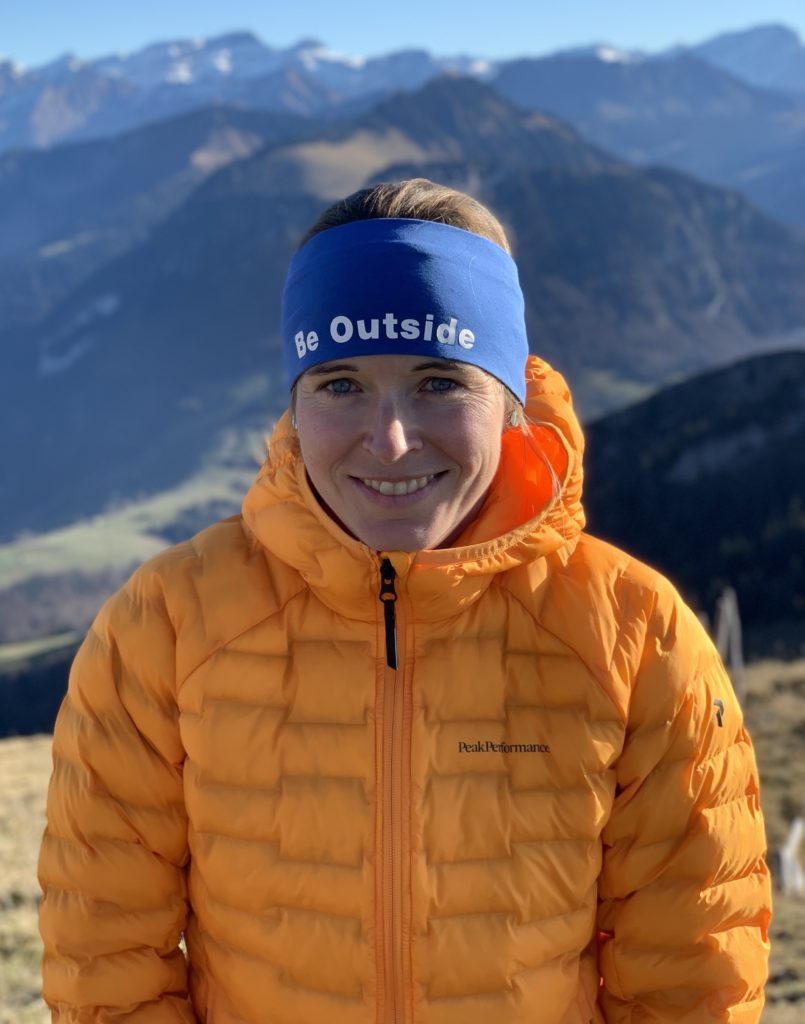 Evelien Cools, MD, obtained her medical degree from the University of Leuven, Belgium, where she also received her specialization in anesthesiology and reanimation in 2016 and is now working at the University Hospital of Geneva, Switzerland. Inspired by the mountains since childhood she became involved in mountain medicine in 2014, after obtaining the Diploma of Mountain and Expedition Medicine from the UIAA/ICAR/ISMM. She is also an emergency helicopter physician at REGA, Geneva, Member of the Swiss Society of Mountain Medicine (SSMM), Intervention Group of Mountain Medicine (GRIMM) and the Swiss Alpine Club (SAC).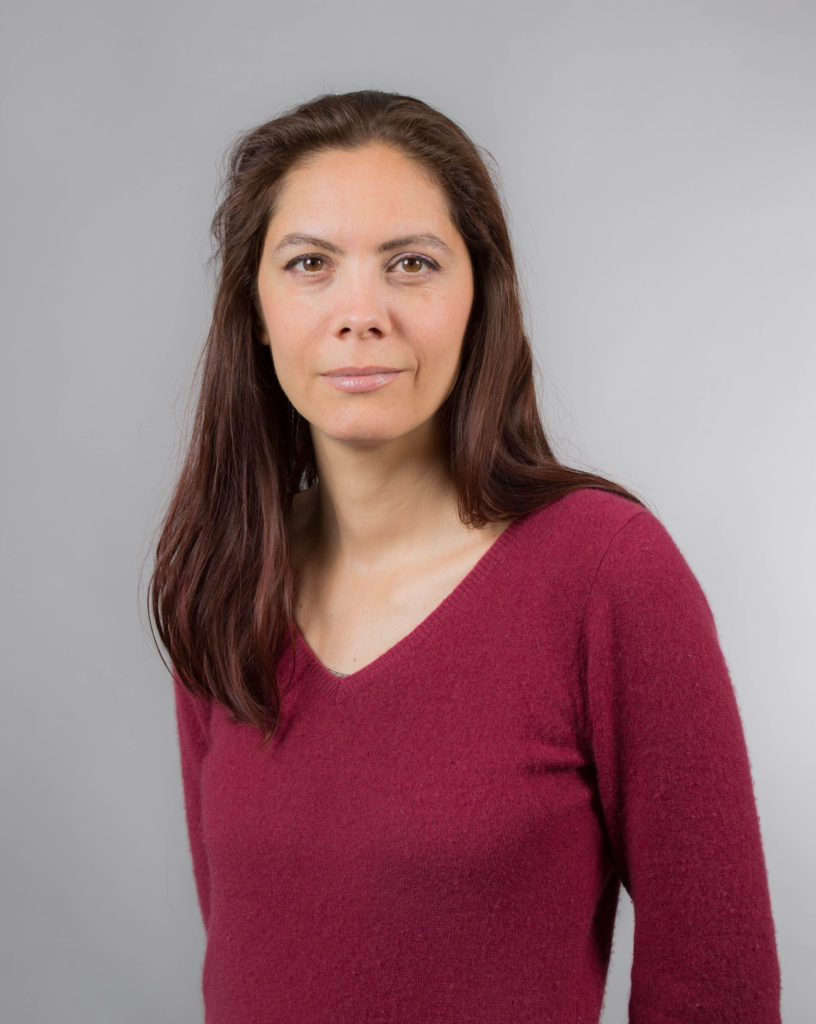 Pr Delphine Courvoisier obtained a PhD in Psychometry at the University of Geneva and has a MSc in statistics (UNIGE) and a MSc in epidemiology (Harvard). After being a Lecturer in statistics at Harvard and a post-doctoral fellow at University of Rhode Island, she is now a professor at the faculty of medicine and works in both rheumatology and the Quality of Care divisions. She is in charge of the electronic data capture platform for the Quality of Care unit. Her research interests are longitudinal data analysis, especially intensive longitudinal data, access to care, and real-world effectiveness estimation using registry data. She currently leads a research project, awarded by the Swiss National Science Foundation NCCR on vulnerability, to study access to care in the COVID-19 pandemics.

Working Group
The International Working group on Accidental Hypothermia (IWAH) consists of members from several countries. PDF
Each member is experienced and active in the field of hypothermia either through research, prehospital rescue or treatment of hypothermic patients.
Their role is to analyze the Registry's data, publish new findings and new guidelines, coordinate hypothermia research between countries and act as mediators for hypothermia awareness to rescue and medical teams of their region/country.