Inclusion criteria:
Accidental hypothermia with body core temperatures equal or less than 32°C/ 89°F.
Any age, gender, or comorbidities.
Independent of hypothermia etiology, or patient outcome.
This Registry is mainly prospective but retrospective entries are welcome.

Data retrieval:
Data retrieval will be limited to the cases submitted by your centre.
Publication of your own cases is allowed without permission from the IHR.
Retrieval and analysis of data from the Registry is performed by the International Working Group on Accidental Hypothermia (IWAH) with the acknowledgement of all the participating centres.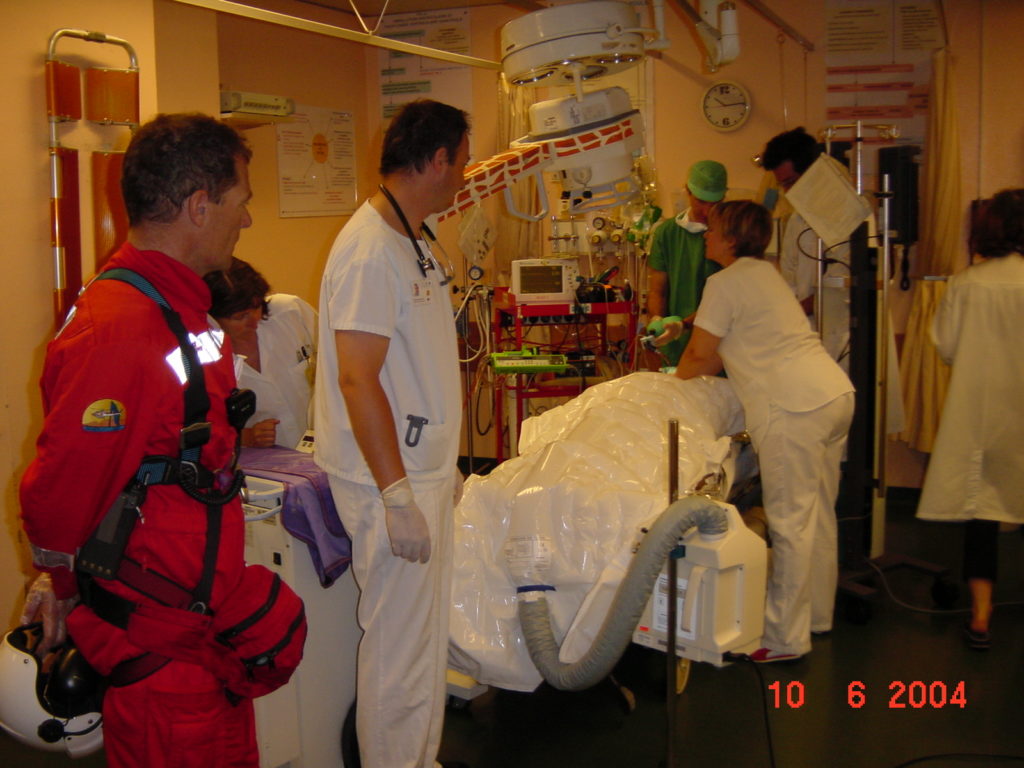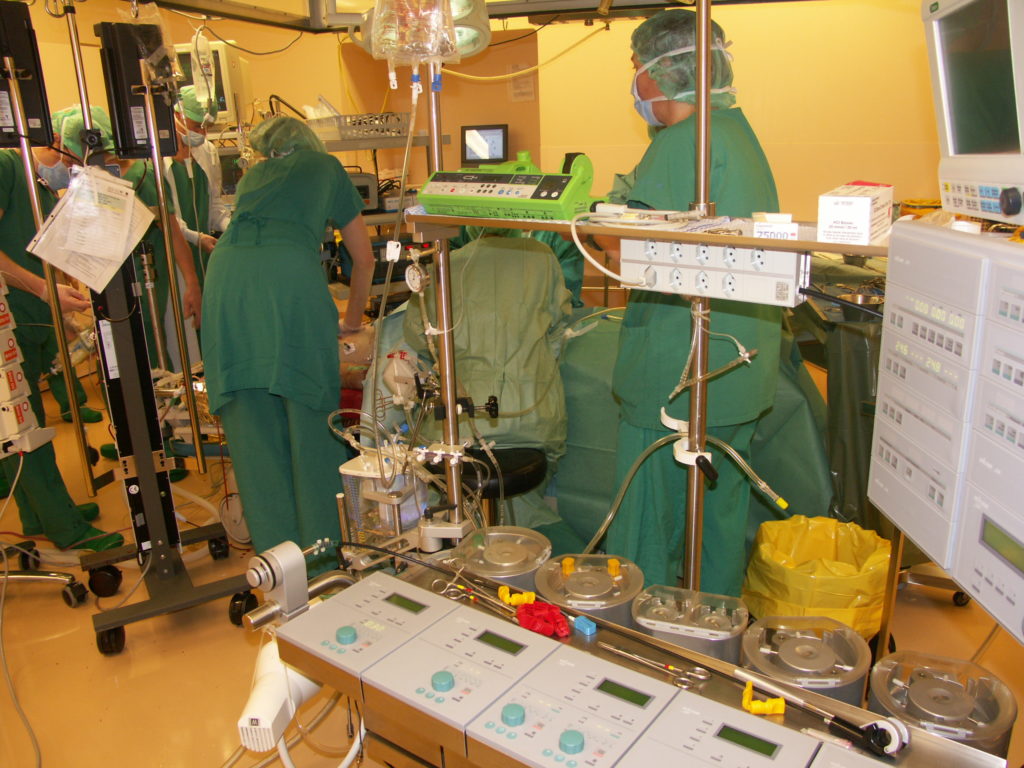 IHR Structure
The data base is divided in 4 sections:
1) Demographics
2) Prehospital data
3) Hospital data, including rewarming
4) Outcome data, from rewarming hospital with the possibility of adding further outcome evaluations, e.g. after rehabilitation or after 1-year (multi-status)

Improvements of the IHR on REDCap (2021):
Ease of use for data entry
Printable blank forms (.pdf)which can be used in the field as well as completed forms which can be added to the patient's hospital record
Easy data export for statistical analysis
Strict access rights and secured hosting